Ruggedized Dry Bags
Expedition Research presents our new professional series of ruggidized dry bags.
Why our bag is better
Introducing the changes to our dry bags. In response to customer demand, we've added a jumbo 45L size to the lineup. Additionally, the main strap has been reduced in size to 2cm; counter-intuitively our testing showed an improvement to the water tight seal and used less material to achieve a positive seal. Also, the thermal welding machine has been replaced with a system that provides a smooth continuous seal that also looks better and doesn't harbor dirt inside, thus discouraging bacteria growth. Finally, the main buckle has been replaced with a buckle you would find on a high end survival paracord bracelet. This proven technology has been adapted to all of our dry bags and will include the following features:
Ferrocerium fire starting system: A striker and pure ferrocerium rod can be used to start a fire. This is a lifesaving skill that is learned and requires practice.
Locking: By sliding the red compass base, this will prevent accidental opening of the waterproofing 2cm strap.
Whistle: We've included an ear piercing, high frequency whistle into the body of the buckle.
Compass: The buckle locking system has a small liquid filled compass on the top. This is suitable for general orientation only.
The same .5mm reinforced matte black material is used in the construction of our dry bag. We have found that there simply is no better material for strength and ruggedness. My favorite strength demonstration is to fill the dry bag with water. Try this with a so called dry bag from your local outdoor shop and compare the results.
Water is heavy, this is obvious, so don't try to fill our 35L dry bag with water. 75lbs is pushing the limits of the bag and your back.
Summer is here!
And you know what that means…camping! Be sure to take our ruggedized dry bag/ bear bag on your next outdoor adventure. Our bag's strong, reinforced material will provide the protection you need from the outside elements. Whether you are using the bag to carry water, or simply using our air tight locking system to keep your valuables safe, the versatility of our product is top notch. Not only do we offer a variety of sizes, but our new and improved bags offer innovative engineering that will make your outdoor experience better. Don't leave home without one.
Customer Photos from East Timor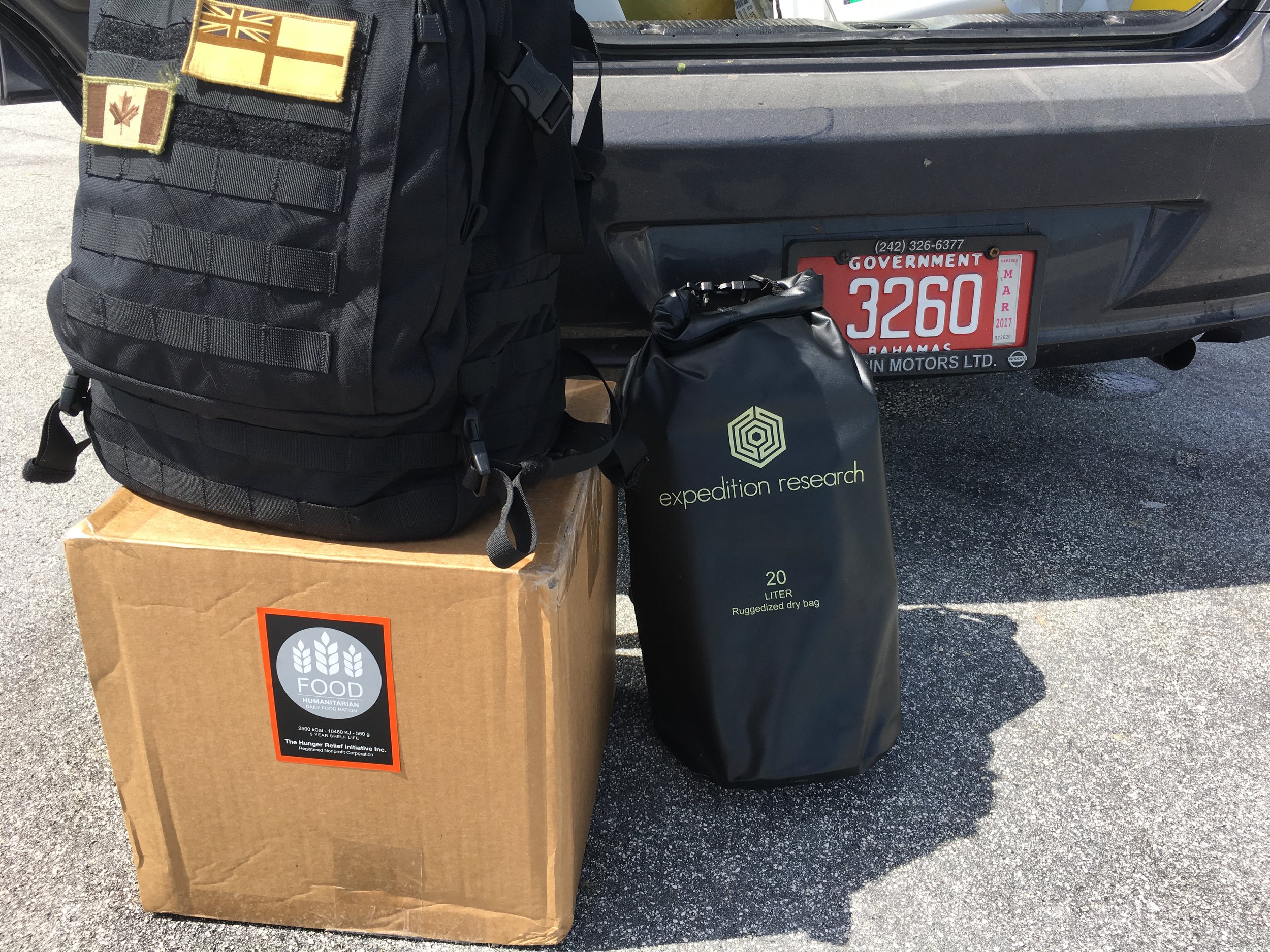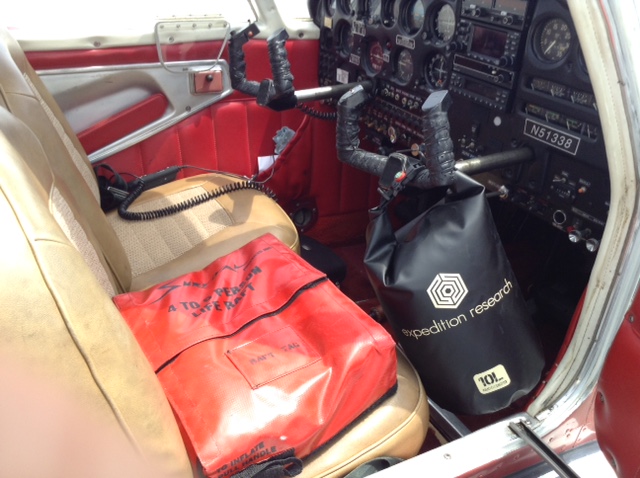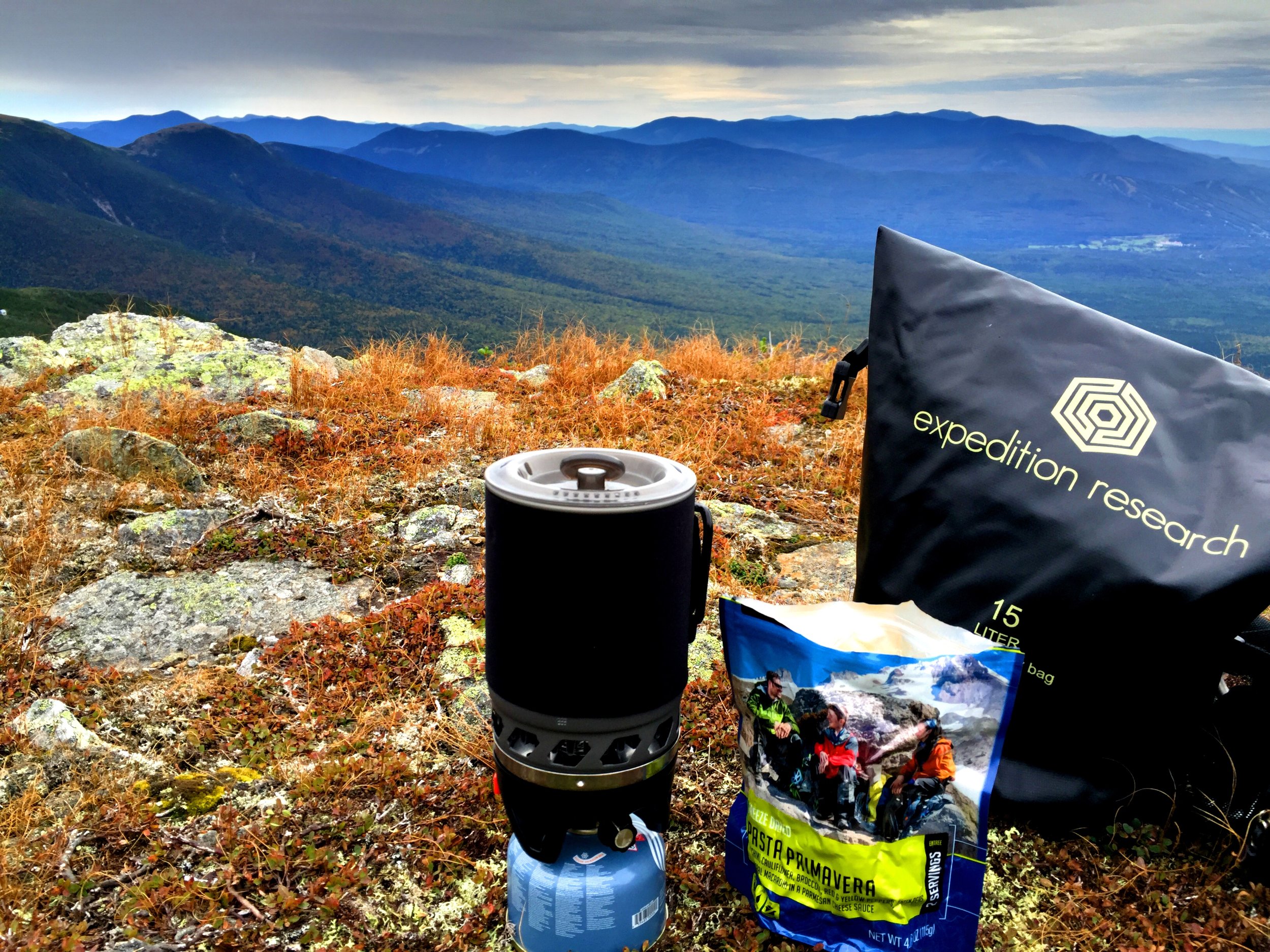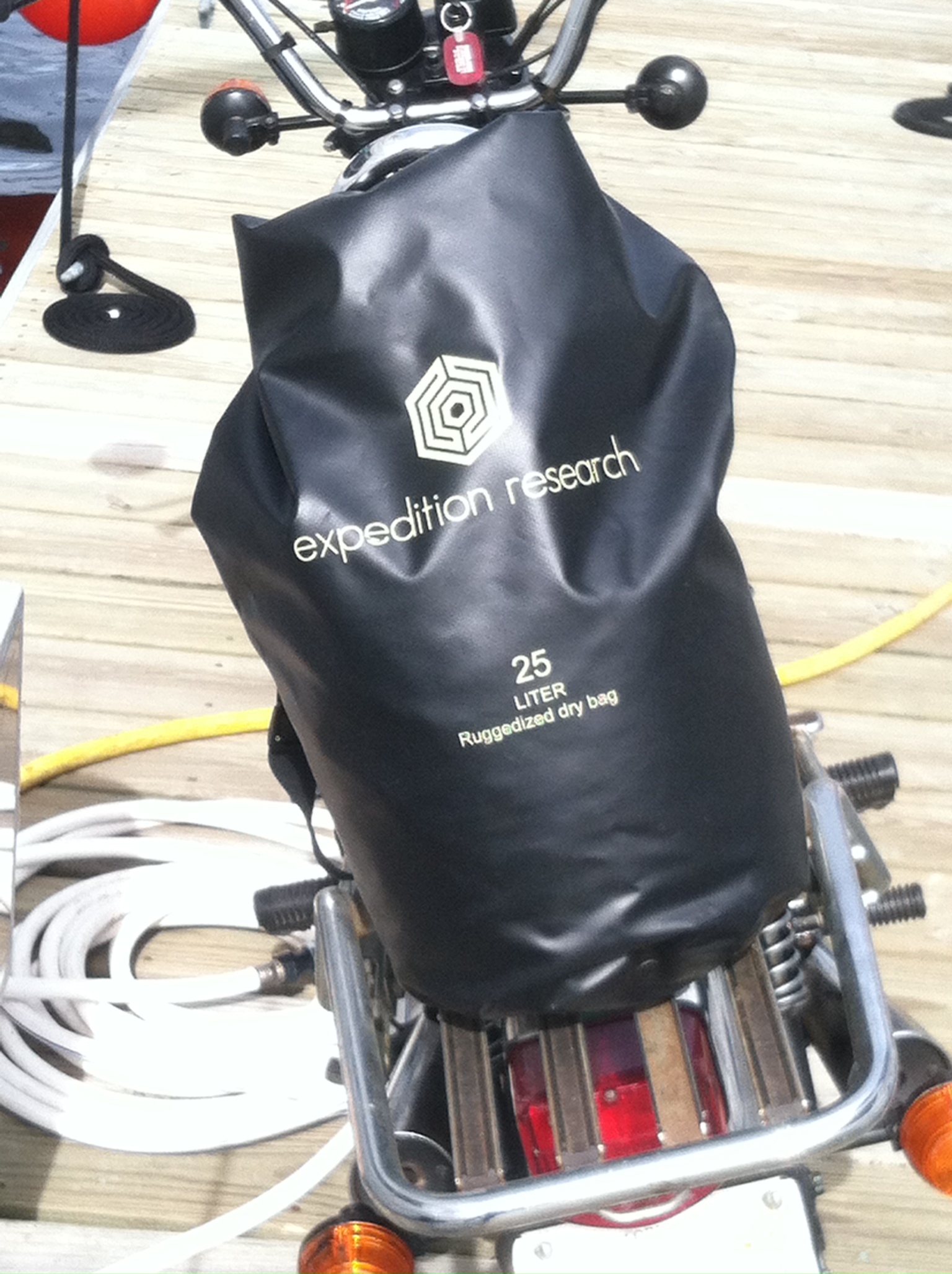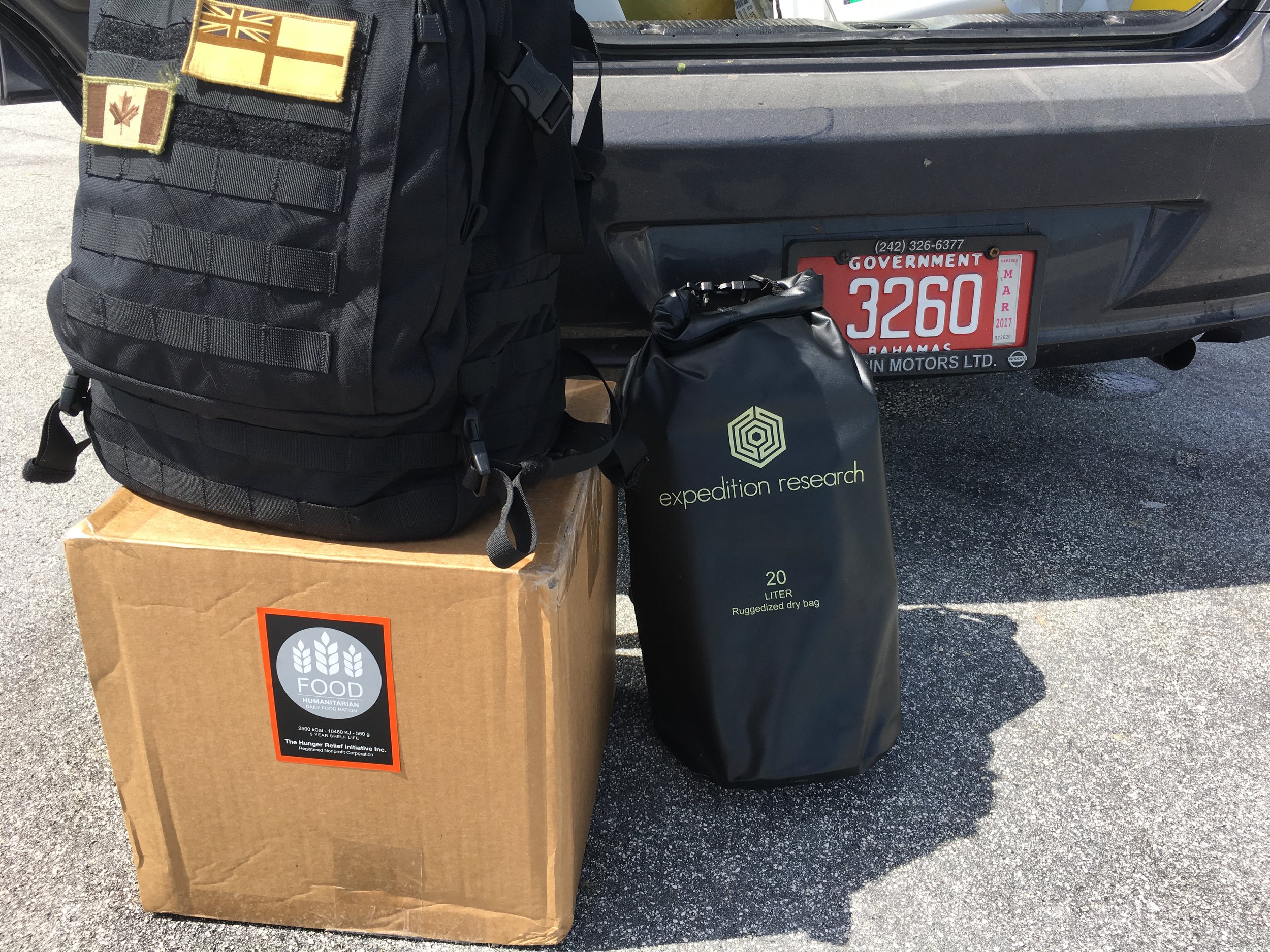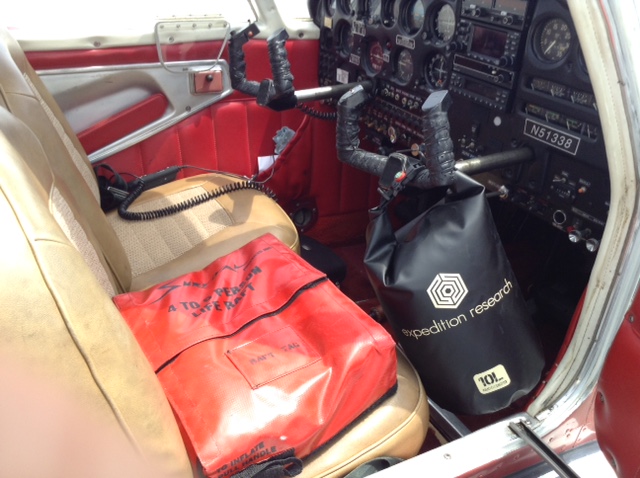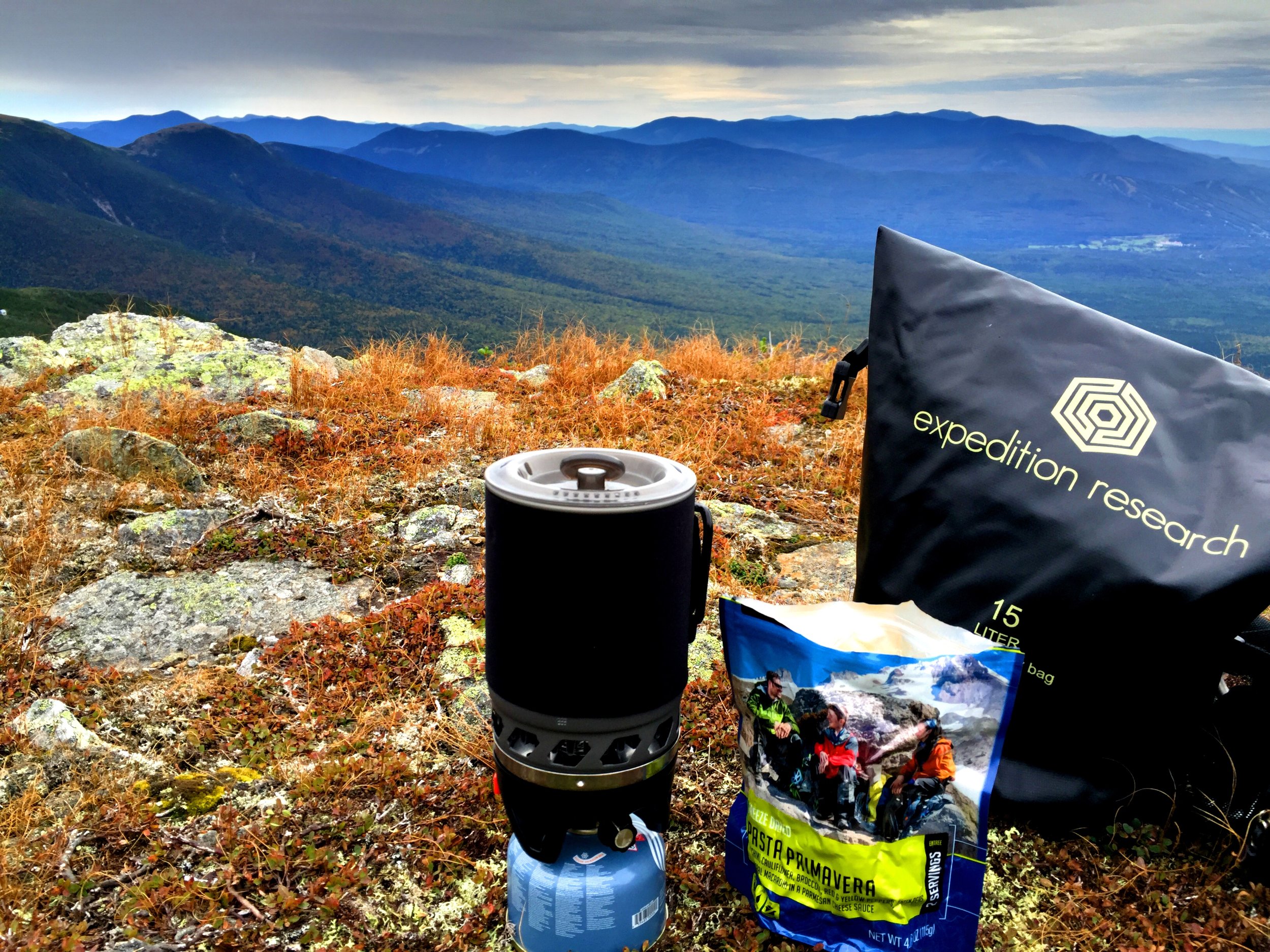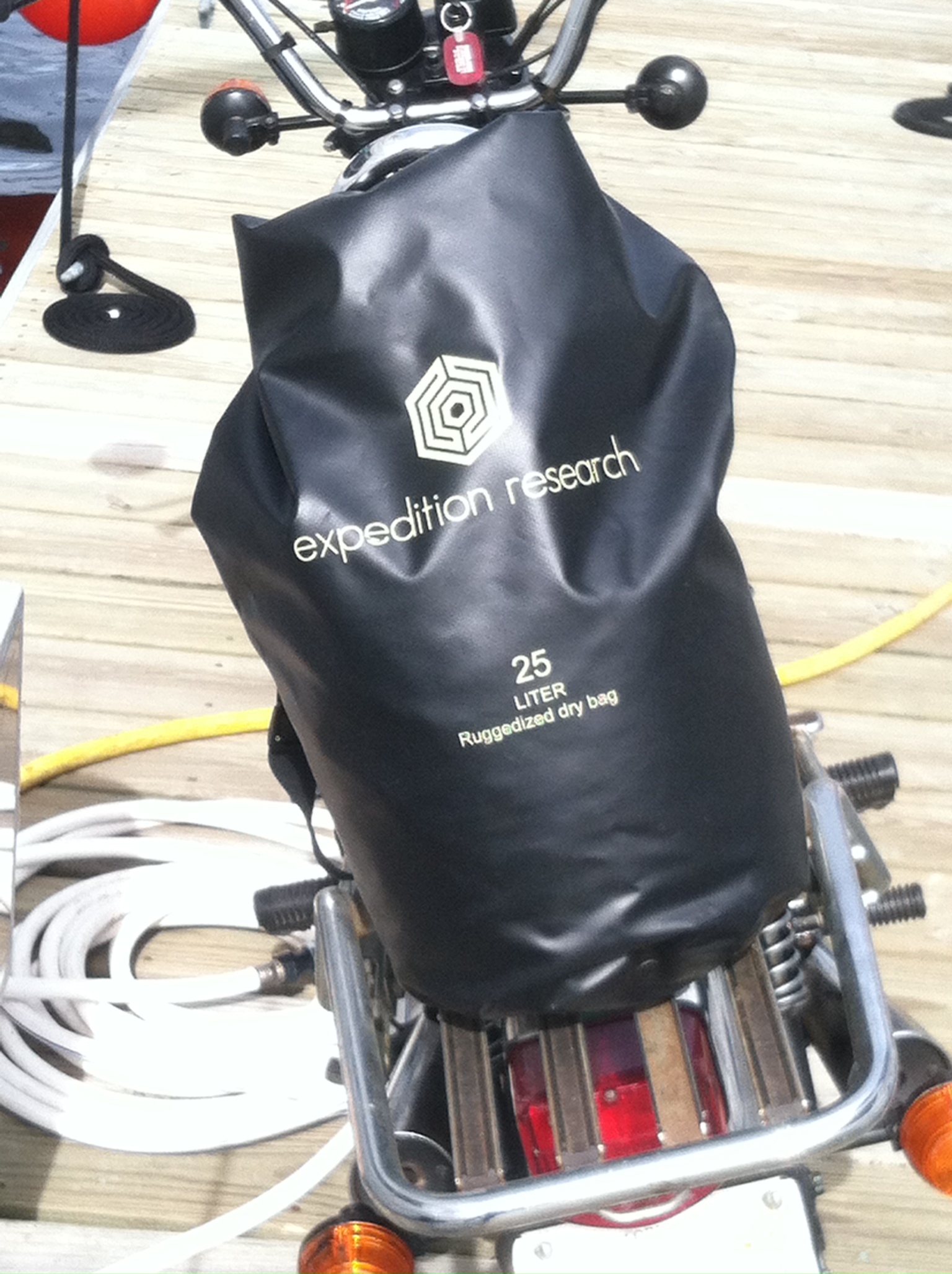 Customer Photos from Canada